Here are the cars of Metlennium 2000.
Over the next few pages, you will see the award winners and the people of this great, fun event.
Enjoy your virtual tour of
Metlennium 2000
************************************
Here is the winner of the Peoples Choice Bill Flajole Memorial Best of Show
owned by Lowell and Karen St. Clair. This is a modified Met with a beautiful motor.
A real show stopper. We felt that this car deserved it's own page.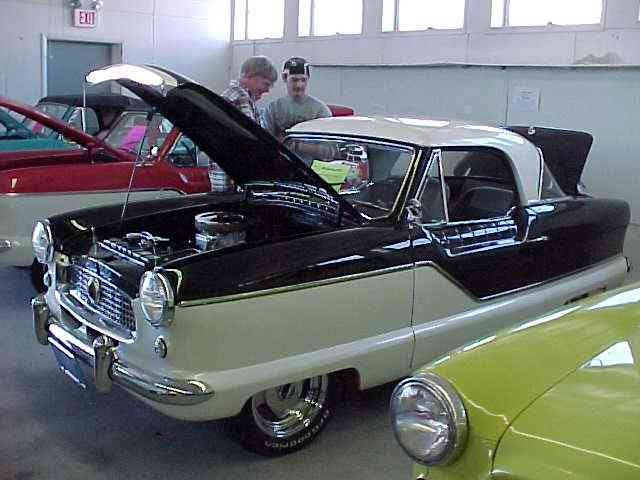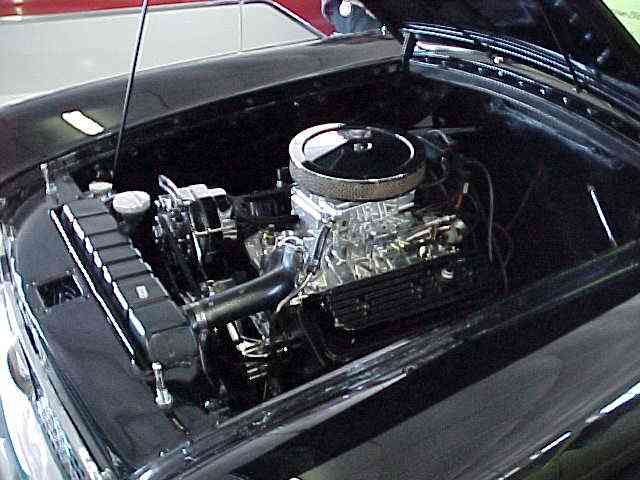 Click here to continue the Metlennium 2000 Car Show tour...