ALWAYS UNDER CONSTRUCTION...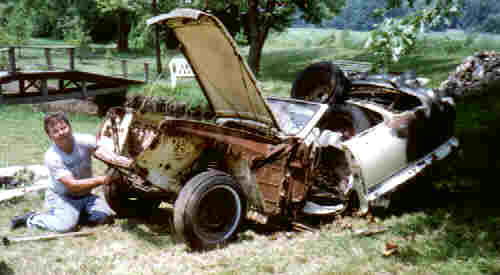 AND NOW.....
THE NEW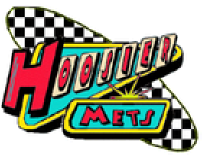 WEBSITE

We are a car club dedicated to the preservation of the
Nash Metropolitan.
We are an active chapter of the
Metropolitan Owners Club of North America.
Through this web site, we hope to provide you
with information about the Met and at the same time,
entertain you. Have a little patience while we update the site
It's worth the wait. We hope you enjoy the ride........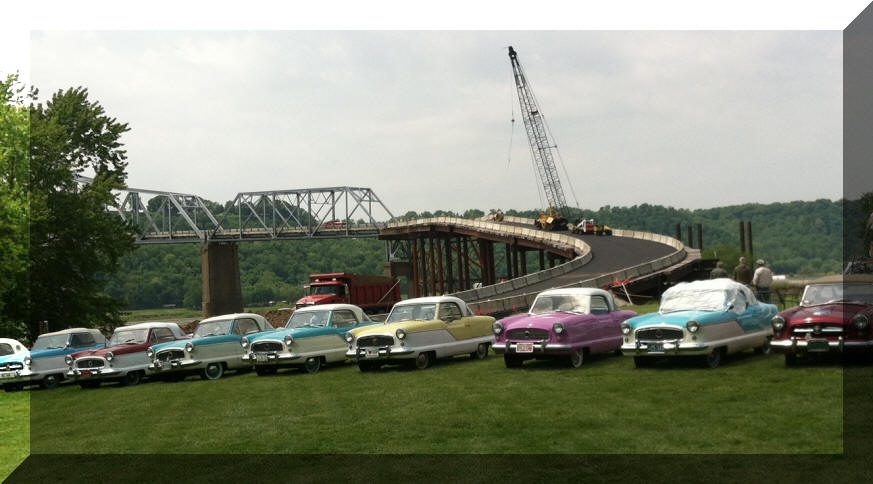 Content Rating SAFE

We last updated this web site for you on

Saturday, July 08, 2023



This many Metropolitan Fans have visited our site:


Disclaimer: No copyright infringement is intended for all images contained in this site.
All copyrights are retained by the copyright holders.
This site is constructed for information purposes only and no financial gain is derived from it.
Please do not not link to images on this site.
Use of images for private, non-commercial, purposes is permitted with due source acknowledgement.