This is a picture of the original Metropolitan Jack Tag Card
The size of the card is 5 1/4" tall and 3 7/8" wide
You can copy this picture and manipulate and resize it in your graphics program
then print it on card stock, cut it out and you will have a jack instruction card
to display with your Met. This is an advantage at International Meets because you
can get extra points for having this card.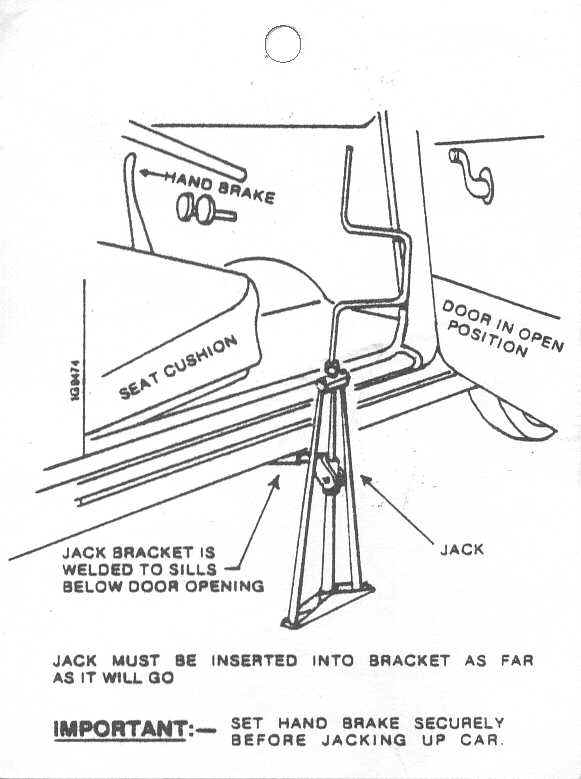 Here is a picture of a Met jack bag that someone made
from memory of what the bags looked like.
Hope this helps you to make your own! This one
even shows the card printed from the picture above.