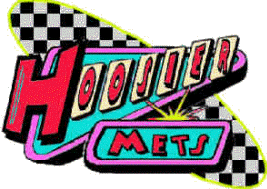 The Hoosier Mets family would like to see where
all of our friends like you are from. This is our
Guest Page register and map to show where you are!
Would you like to post a "stick pin" on a picture
of the world to show us where you are from?
Click on the picture below
to mark your place in the Metropolitan World.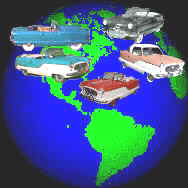 Hoosier Mets World Map Visitors: