The Spring and summer months in Indiana mean a lot of things
to many people like wonderful weather, new beginnings,
beautiful flowers blooming, and the ability to get your Met out and drive it!
In the Hoosier State, the summer months also mean
INDY RACING to many people. Most of you have heard of the
Indianapolis 500 Race, the Brickyard 400 NASCAR race, and the new Indy Grand Prix.
Since most Metropolitans are NOT race cars, we thought you may
enjoy seeing some that are close to being a race car or actually ARE
RACE CARS and could probably give some of those drivers a run for their money!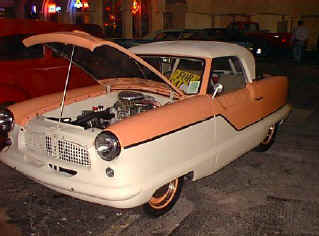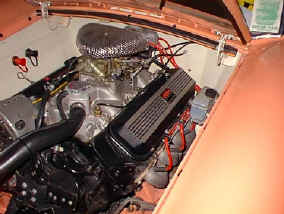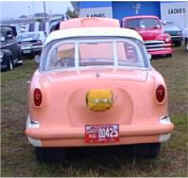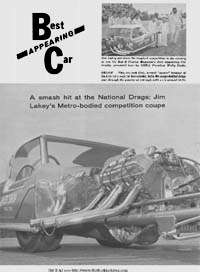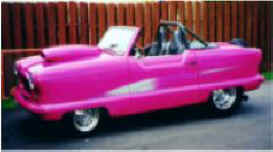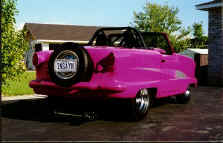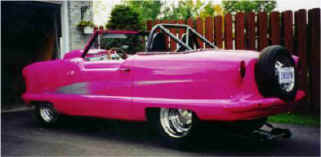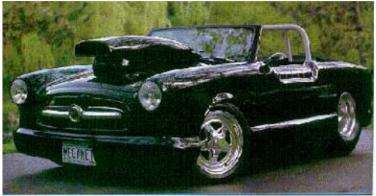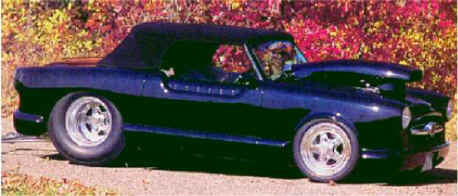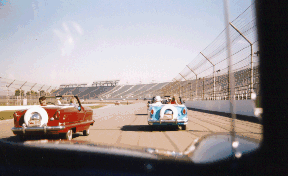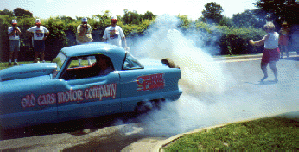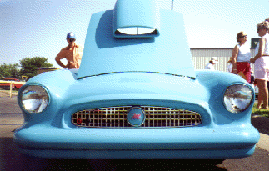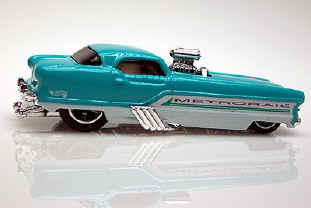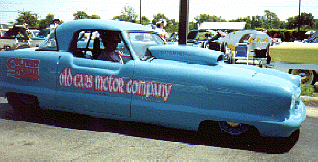 These 2 look a little alike, don't they. To the left is the 2000 Hot Wheels Metrorail. To the right is a real dragster
Click here to return to our home page