Now you can order Nash Metropolitan Shirts, Christmas cards, posters, hats, shorts, mugs, license plate frames and MORE from the Hoosier Mets store. When you click on the link below, you will be taken to the store. Check it out and shop for your Nash Metropolitan needs with the Hoosier Mets.
Some of the items are shown below, but many more items are available online.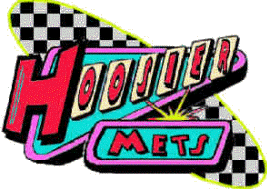 Here are just a few items available in the Hoosier Mets store.
Click on the item to take you to the page to see it all.
Look at these Christmas Cards
More can be found in the store